Chroma ATE Supports Tech Education, Sponsors National AIoT Sensor Award Win Win Cup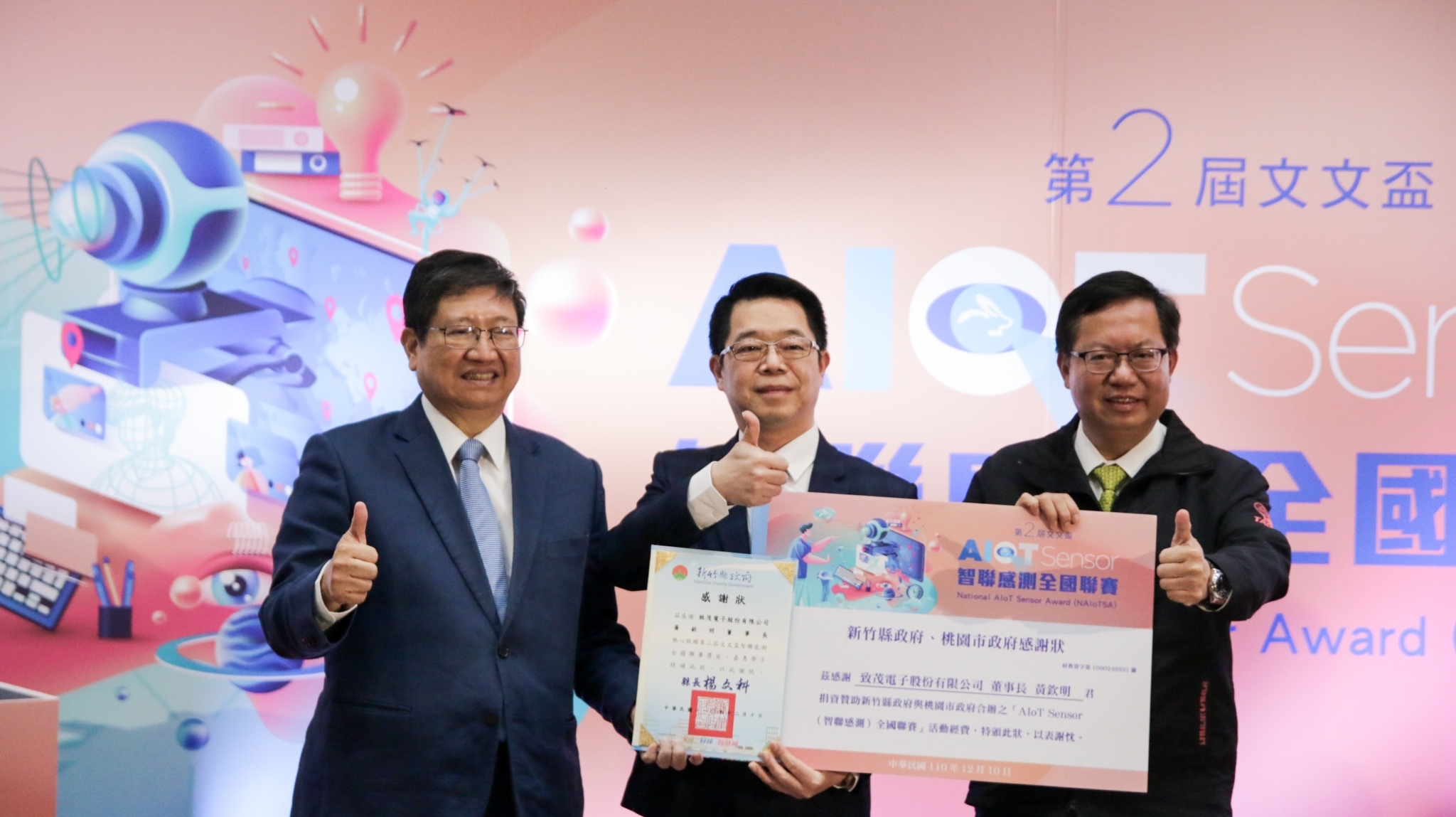 Chroma ATE is dedicated to encouraging competitive science and technology education for the next generation. Wishing to foster future talents for the industry, the test solution provider sponsored the second National AIoT Sensor Award Win Win Cup co-organized with Hsinchu County, Taoyuan City, and National Yang Ming Chiao Tung University. At the press conference, Taoyuan Mayor Cheng Wen-tsan shared that the Win Win Cup exemplifies the strong ties between Hsinchu and Taoyuan as well as the win-win situation that tech education brings to the areas. National Yang Ming Chiao Tung University contributed Rabboni device upgrades developed for the project so that students can learn about new technological and industrial developments in advance.

The National AIoT Sensor Award Win Win Cup is aimed at igniting the passion for science and technology education in teachers and students from elementary to (vocational) high schools across Taiwan. The project intends to enrich student learning, nurture their talents, and discover new possibilities. Moreover, the fruits of this learning opportunity can also benefit industrial manufacturing through the Win Win Cup. The competition thus serves to not only improve the quality of science and technology education, but also create a win-win situation for industry, government, academia, and research institutes.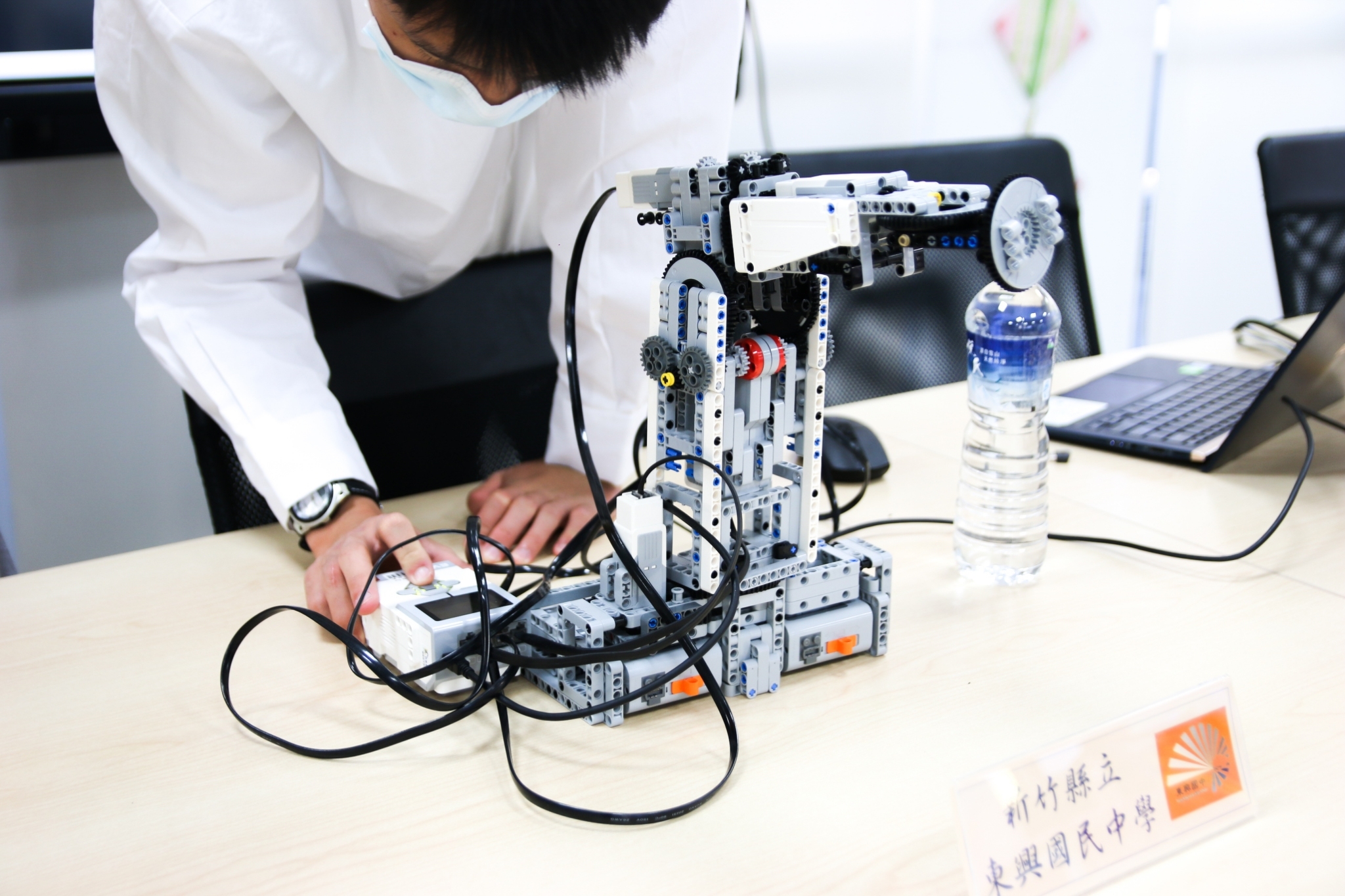 Chroma is continuously looking for ways to provide different learning platforms and opportunities for the young generations. For many years, Chroma has been cooperating with universities and colleges by the organization of online and offline academic exchanges, long-term scholarship subsidies, and the Chroma Laboratory set up with measurement equipment. Chroma has sponsored efforts by a group of college students who have formed their own electric car racing team and participated in international student formula electric vehicle racing. The upcoming 
2022 Chroma Precision Machinery and Measurement Technology Paper Award
 promotes innovative and creative applications for industries that rely on precision machinery or measurement technology. Through such industry-academia collaboration, innovation promotion, and technology sharing, Chroma seeks to cultivate outstanding local talent and enhance the international competitiveness of Taiwan enterprises.