Chroma Beach Cleanup Serves Circular Economy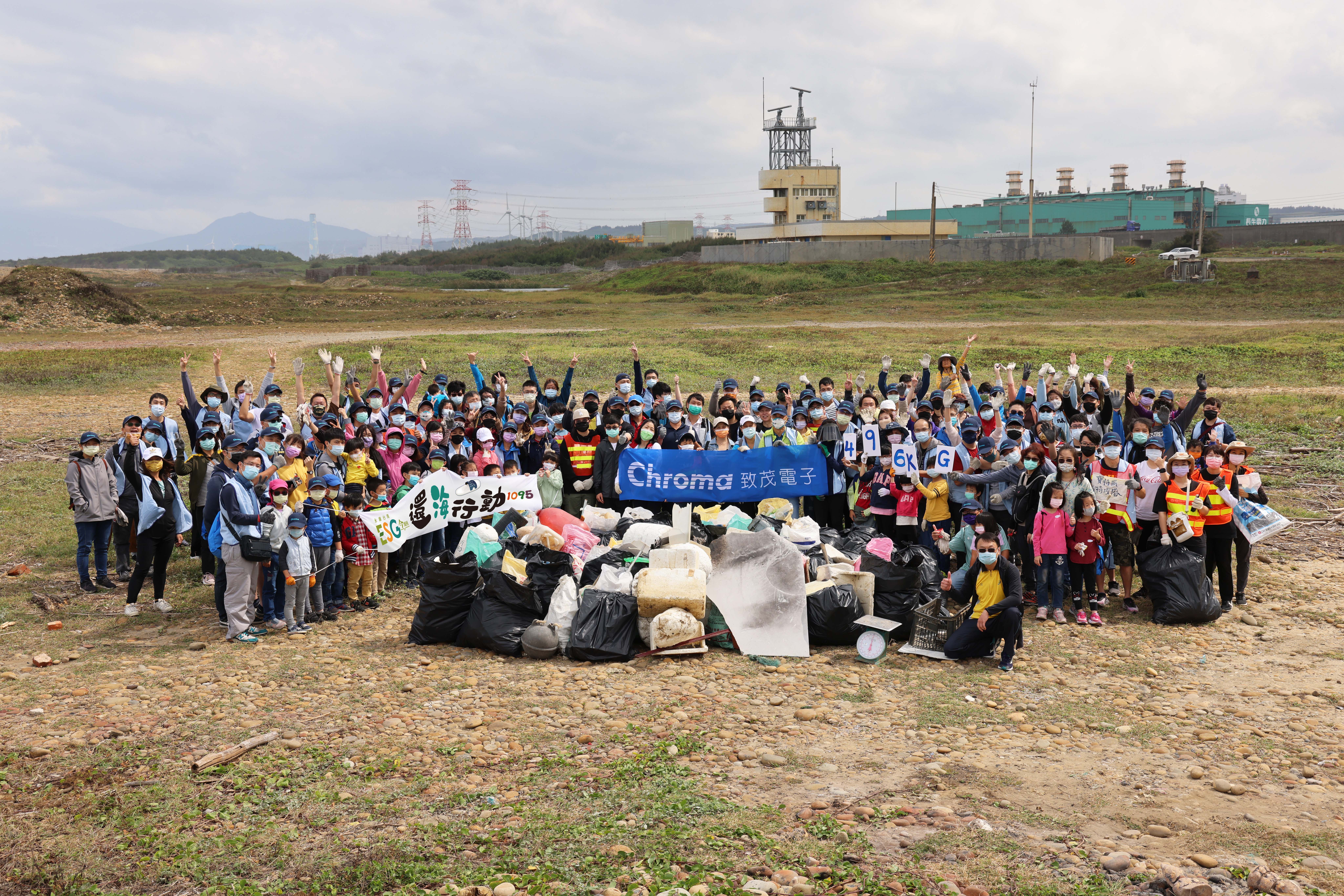 Chroma ATE holds sustainability dear and is always proactively investing in environmental concerns, social care, and good corporate governance. As the first company in Taoyuan, Taiwan, Chroma participated in Project Blue instigated by Business Today Magazine. At the beach cleanup on October 31st, a total of 496kg of marine debris was removed from Zhuwei Beach in Taoyuan. Any recyclable plastic bottles collected during this and future coastal cleanings with the project will be recycled into new slippers. Besides strengthening the circular economy, this project also helps restoring the big blue ocean to its natural clean state.


Over 150 Chroma employees came together as a team and volunteered for the beach cleanup. Many parents even took their children to engage and learn how environmental protection of the ocean can start from their daily lives. All along the shoreline, people joined hands and picked up waste. At the end of the day, the beach was cleared of litter, valuable lessons were learned, and relationships were strengthened.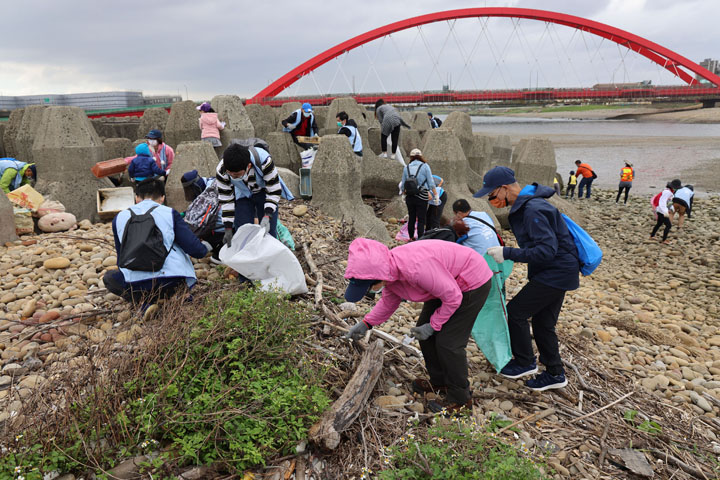 Chroma is committed to the development of accurate, reliable, and unique test equipment. Over the past decades, clean technology has moved to the core of our innovations. Chroma offers test equipment that drive clean products such as electric vehicles, solar energy, LED, and photonics, but also actively develops so-called regenerative test equipment to alleviate the waste energy discharged by traditional equipment through recycling the energy back to the grid for reuse. Besides saving electricity and carbon emissions, Chroma advances the concepts attributed to circular economy in its production and verification processes, and continuously improves its ways to extend ESG sustainability to customers around the globe.
Surrounded by the sea, Taiwan enjoys abundant marine resources. Chroma strives to give back to this island by protecting the ocean with concrete actions. On the eve of the beach cleanup, Business Today Magazine conducted an exclusive 
interview
 with Paul Ying, CFO of Chroma, who shared more about the company's efforts on ESG sustainability (content in Mandarin):
See more photos of Chroma's beach cleanup at the 
Chroma Facebook page
.
Learn more about 
Project Blue
 and check the marine debris tally at the Business Today Magazine web page (content in Mandarin).