Chroma Receives 2017 Exercise Enterprise Certification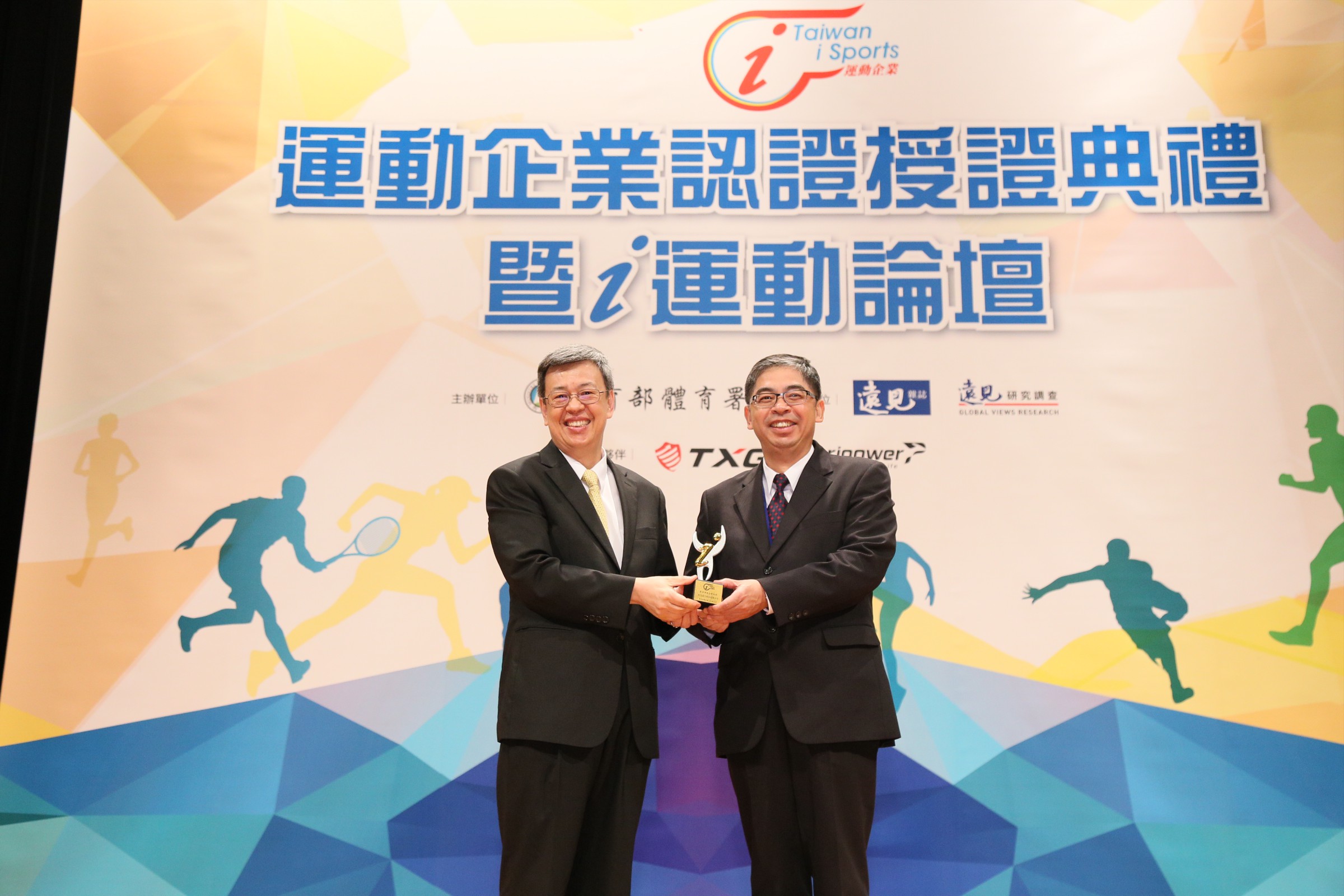 The health of our employees is a blessing to Chroma. Healthy employees increase productivity. Chroma always advocates a healthy lifestyle in the workplace and encourages employees to use their spare time to engage in sports and health-related leisure activities. Chroma spent tens of millions to build a luxury indoor fitness and leisure center for employees to use. Through the well-equipped facilities and regular exercise courses, Chroma has established an enterprise sports and exercise culture in a variety of ways such as holding Enterprise Games, offering sports and exercise clubs, and sponsoring sporting events.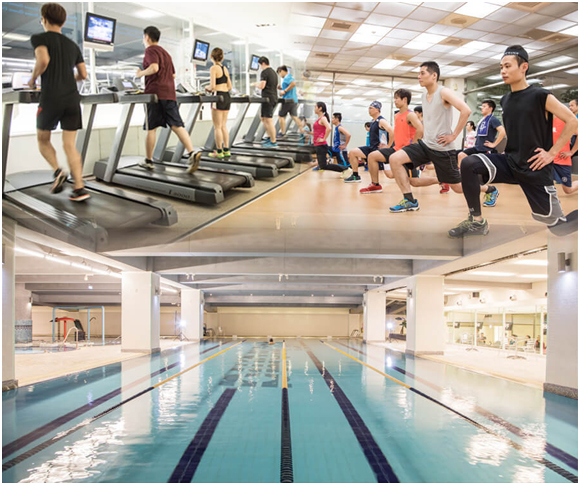 Chroma recognizes that employees are a company's greatest asset. As the business philosophy of Chroma is to be proactive, accountable and innovative for superior technology, quality and service, employees are the key factor in providing advanced technologies to help customers solve their problems and create value. This is the primary motivation for Chroma to actively create a good workplace with sports atmosphere.

In order to build up employee's knowledge and concepts in health, nutrition and exercise, as well as to form regular exercise habits, Chroma has conducted health awareness and weight loss activities for 10 consecutive years. The outcome is exceptional as a result of the high employee participation rate. Moreover, Chroma hires sports related graduates in order to train their skills and funds rural school sports clubs with caring and love as a contribution to society.